You may also want to visit the following websites: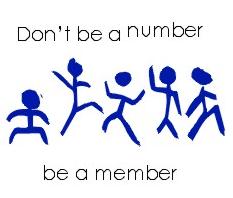 Wowo's Club - I am the Founder of Wowo's Club.
Research - read more about my research...
Landlords - You own property, then you have to visit my landlords website...
Mentoring - the concept of mentoring is well-known...
Motivation - do you want to be motivated?
Training - do you need some IT training?


Let me know if you would like to receive my newsletters! Simply, e-mail (see e-mail address below) me a blank e-mail with a subject "Wowo's Club Newsletter".
My website receives a number of visitors per day. So why don't you use this site to advertise for a small fee? If you are interested, please e-mail me (see e-mail address below).